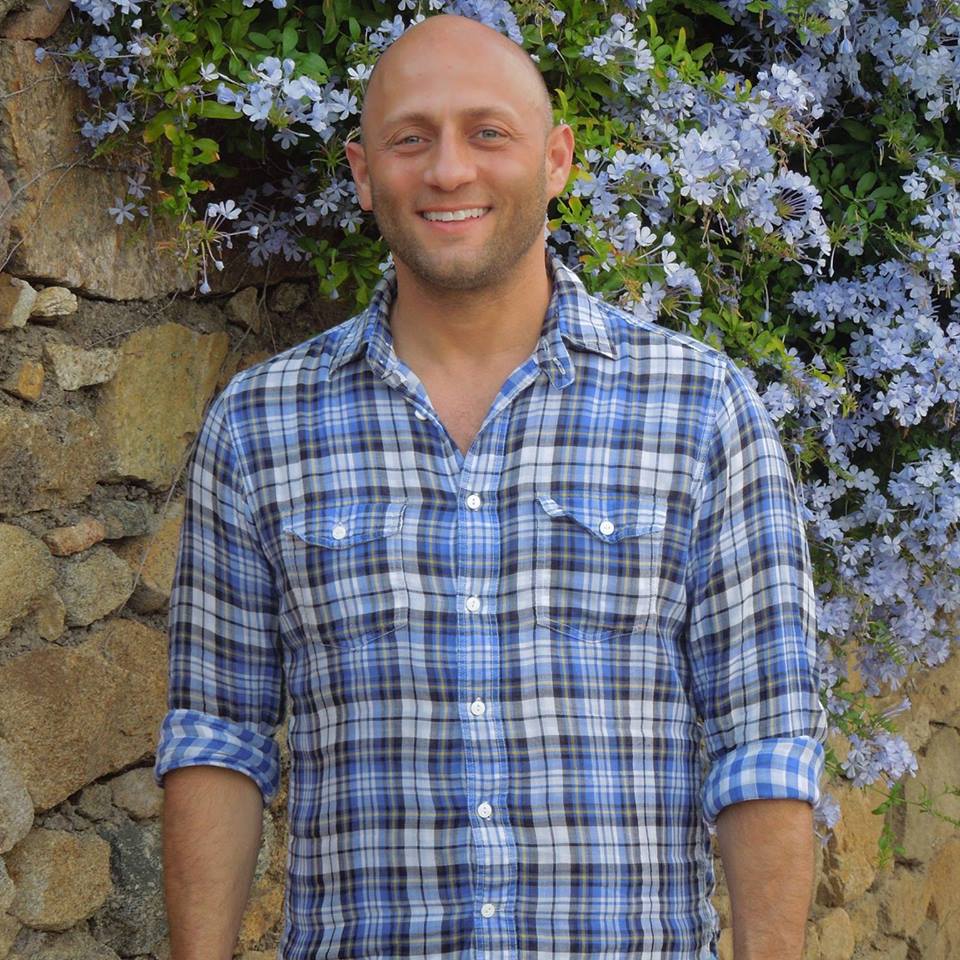 Rick Dionisio joined Primary Wave Media, LLC in 2010, and currently holds the position of Vice President of Operations.
Rick has a proven track record with over 15+ years' experience in back-office operations and infrastructure, project management, business development, contract negotiations and team building. Rick is an entrepreneurial team player and is skillful at finding pockets of opportunity in niche markets, developing strategic partnerships and leveraging opportunity.
Rick oversees multiple P&L's for several business lines and takes an active role in the shaping and development of division strategy and organization. Rick has also bolstered team productivity through the implementation of quality metrics and incentive programs designed to minimize cost and enhance efficiency.