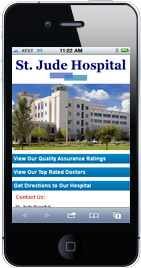 Websites
Send your callers your website and information at the push of a button.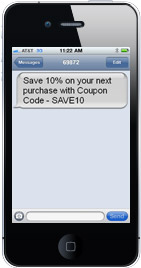 Coupons
Increase sales by sending your callers coupons to save!
Videos
Send your callers your newest T.V. ad or any of your videos.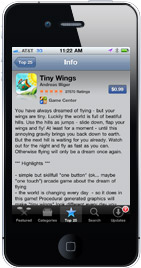 Apps
Have your callers download your app right when they hang up.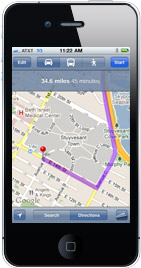 Directions
Don't waste time giving some directions. Send them right to their phone!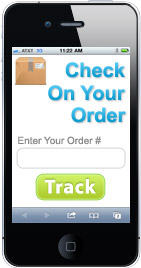 Tracking
Reduce call center load by offering your callers to check the status of their order right on their phone.